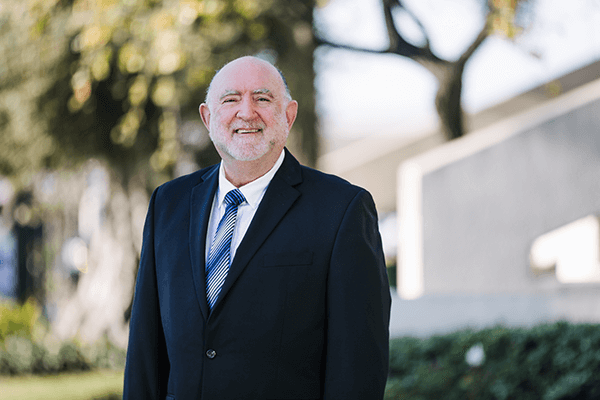 Gilbert Gardner
Quality Assurance and Compliance Manager
Gilbert is Elcon's QA and Compliance Manager, responsible for the Environmental Health and Safety program and AS9100D/ISO9001:2015 quality system. He governs compliance to federal, state, and local regulatory requirements and manages all aspects of an ISO program including calibration, external and internal audits, supplier management, document control, corrective actions, CMMC policies and procedures, maintaining key performance indicators, management review, Elcon's 5S program, and is involved in our coaxial switch product line. He has been with Elcon for five years, hired as its QA Manager, and recently promoted to Compliance Manager.
How did you get to Elcon?
Growing up in the middle of a Cherry Orchard in Sunnyvale, CA, I learned a farmer's common-sense approach to problem solving. I remember wide-eyed watching Neil Armstrong take his first step onto the moon which started my fascination with space. I became a huge Star Trek and Star Wars fan. As an SSG Tank Commander in the Army, I learned discipline. In my career, I worked for Printed Circuit Board companies. At Zycon I was part of a team to earn ISO certification. Here at Elcon I feel at home as many of our operations mimic PCB manufacturing. Working for a company in my twilight years that is dedicated to saving lives is extremely gratifying, as Elcon makes products used in surgery, military defense, and even planetary defense!
What are your notable schooling and career achievements?
After six years of education by the U.S. Army where he achieved the rank of SSG, Gilbert majored in Public Relations at San Jose State University and is a member of the Golden Key Society.