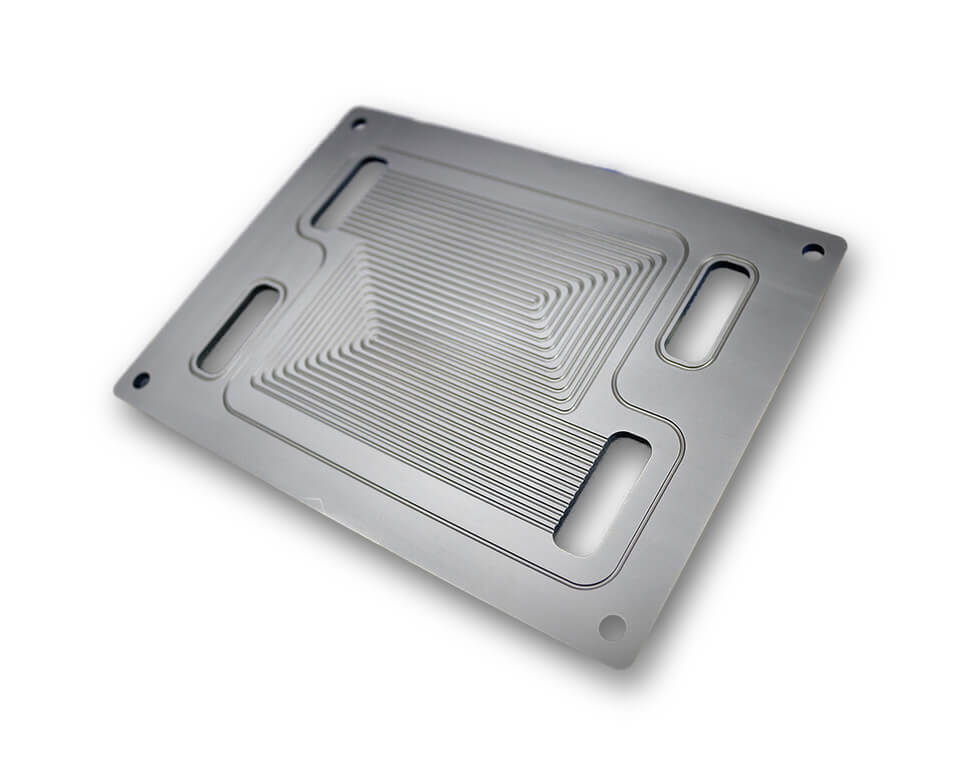 Elcon Precision is ISO9001:2015, AS9100D, and ITAR-certified and we use only qualified suppliers to source all our materials.
Energy Applications
Electrical contacts
Fuse links
Bus bars
Solar panels
Inverters
RF transmitters
Battery components
Thermoelectric generators
Antennas
Flex circuits
Heat exchanger plates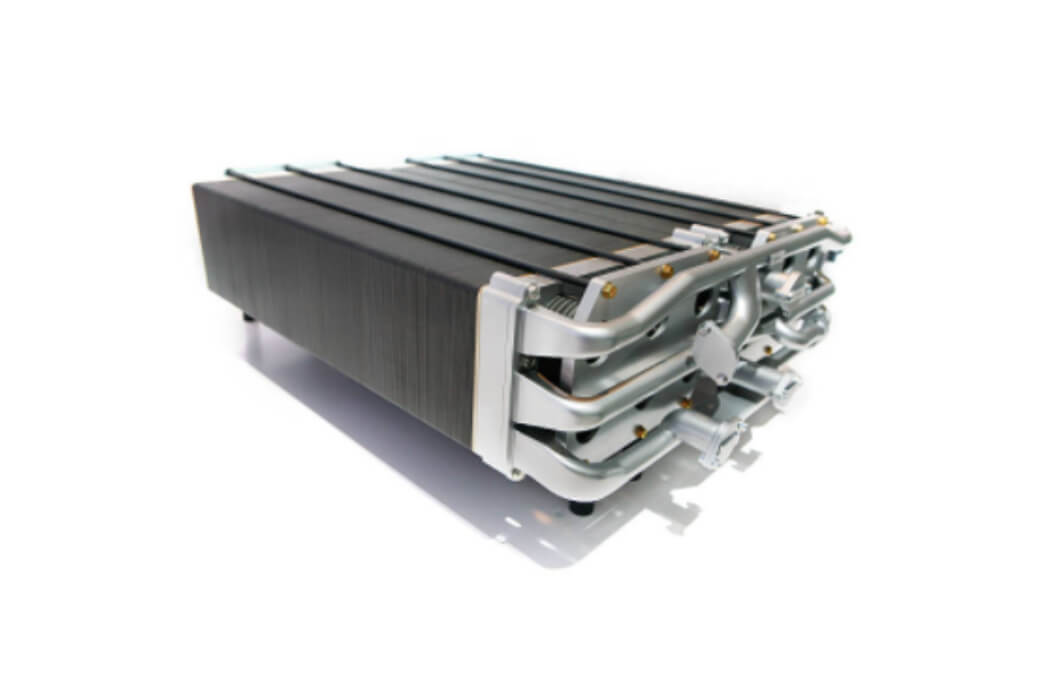 Energy product highlight - Fuel cell plates
Elcon offers stainless steel or titanium bipolar flow field plates with corrugated channels to enable liquids and gases to flow. Our photochemical etching capabilities can create precise and complex
grooves and crossover channels on both sides of the plate, with no stresses or burrs. Learn more here.