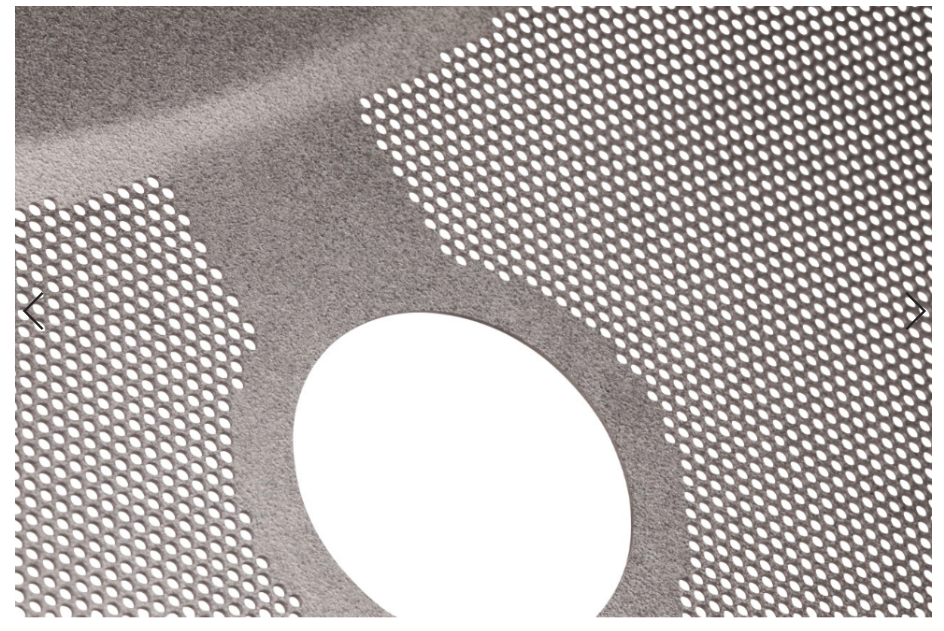 Photochemically etched meshes and screens can incorporate multiple geometries that are accurate and have greater integrity than woven meshes.
About Photo-Etched Screens
Mesh screens are a strong, durable, and long-lasting solution across many different industries, offering tight tolerances, intricate features, and dimensional stability. Using our photochemical machining process to produce screens results in higher-quality parts that clean easily, are more efficient, and burr- & stress-free compared to woven wire mesh, laser cut, or stamped screens.
Photochemically etched screens are commonly made from metals such as stainless steel, titanium, copper, and nickel. For more information on designing screens, please review Elcon's Design Guidelines.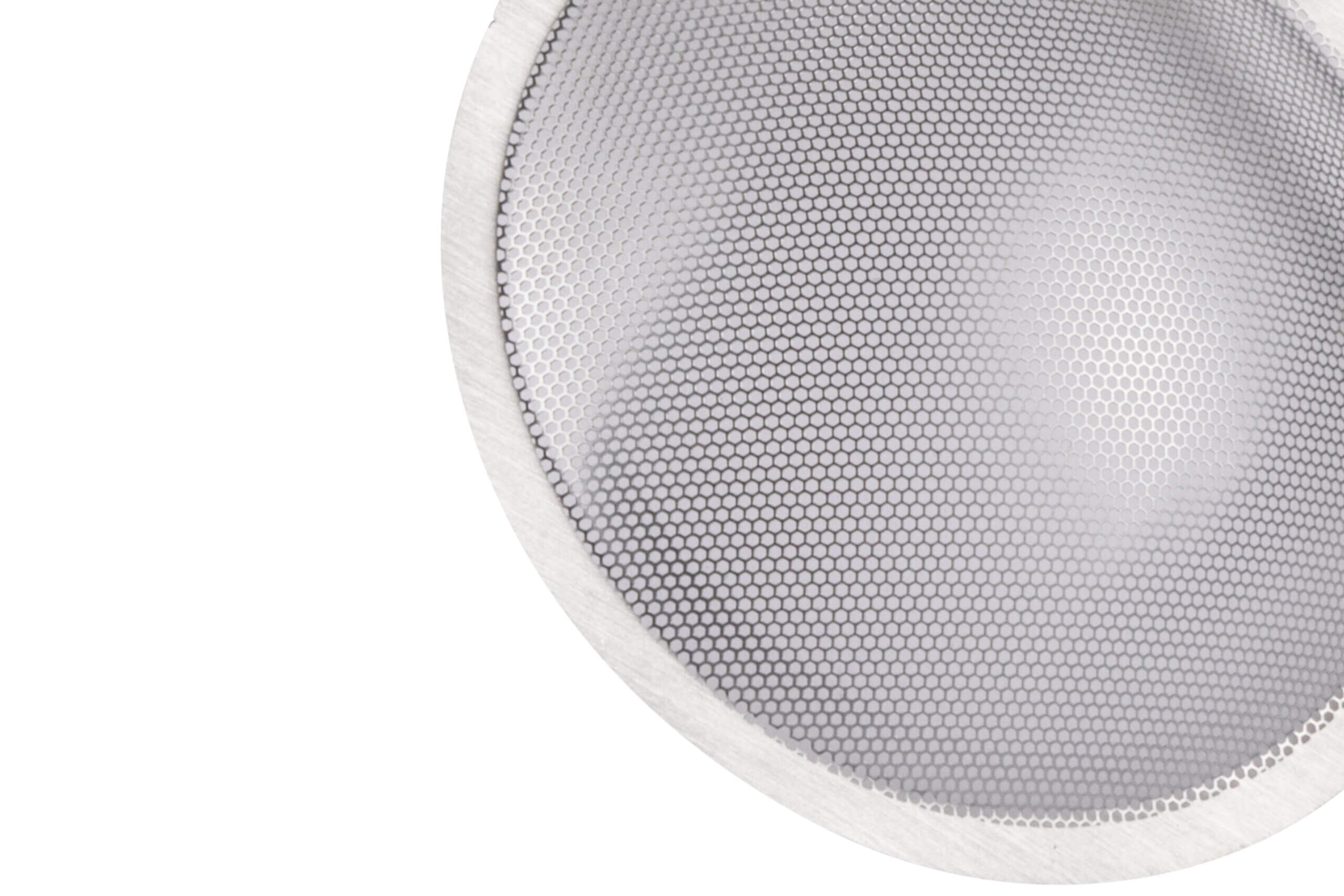 Benefits
Ability to etch screen holes in a wide variety of geometries (circles, hexagons, rectangles, tapered)
Improved efficiency, performance and dimensional stability compared to other manufacturing methods
Smooth, burr- and stress-free surfaces for contact applications
Extremely tight tolerances
Custom capability based on material type, material thickness, and hole size, shape, and spacing
Conformance to ISO 9001:2015 and AS9100D