Elcon prioritizes upholding the highest level of quality standards for all of our parts.
Elcon's Quality Policy
Rapidly identify risks and opportunities via the Plan-Do-Check-Act cycle and take appropriate actions to continually improve products and services.
Implement, establish, and maintain processes to ensure compliance with all customer, statutory, and regulatory requirements.
Satisfy customer expectations by extending Elcon's quality management practices into our supply chain.
Knowledge of our quality procedures and processes is reinforced throughout the organization to ensure the conformity of products and services.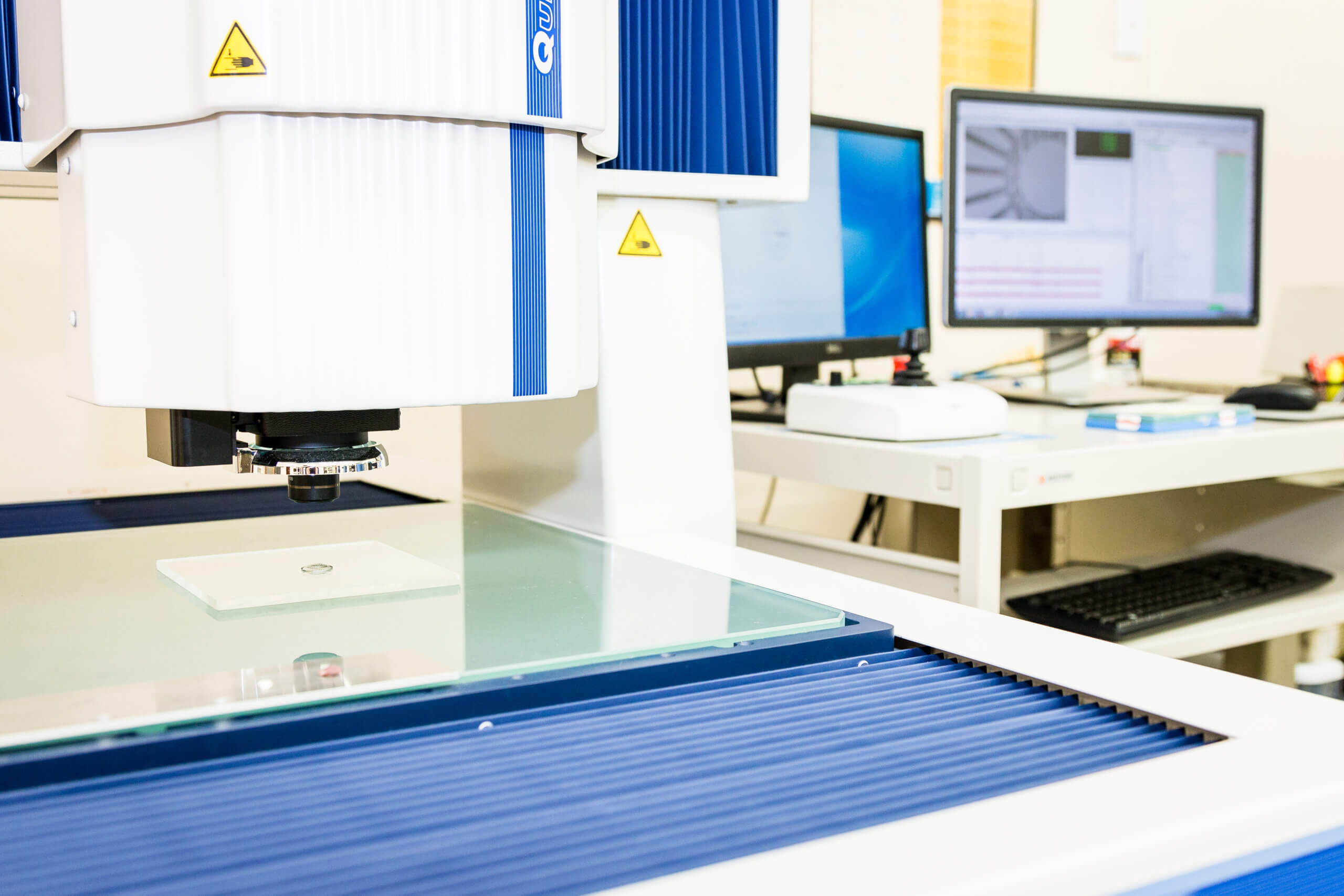 Quality Inspection Tools
Advanced Mitutoyo QV404-Apex and QV302-Apex optical CMMs
Fischer XAN and Oxford XRF spectroscopic inspection tools
Varian and Agilent leak detection tools (10-10 sccm/sec)
Keyence IM vision inspection scope (2-D rapid inspection)
Two OGP CMMs (one with laser; large format)
160KV 3-Dimensional Digital/Quantitative X-ray inspection tool
Minitab 18 SPC software for six-sigma capability assessment
RF and high-voltage (30KV) testing capabilities
Leica Digital Inspection Microscope
Elcon is third-party certified for: