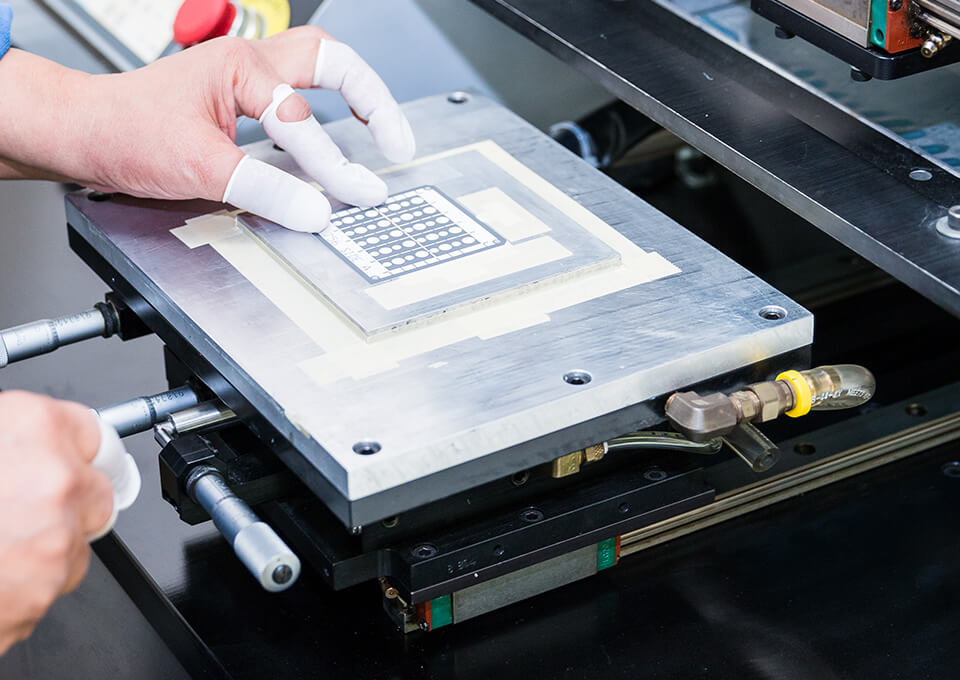 Dielectric technical ceramics: 94-99% aluminas, zirconia-toughened alumina (ZTA), yttria-stabilized zirconia, and sapphire.
Dielectric Technical Ceramics
High-voltage assemblies require the careful selection of metallizing paints, since ceramic surface charges can develop to high enough levels that air molecules will ionize and create arc discharge. When used in a vacuum, electric fields can be even greater, since there are no nearby gases to ionize. At voltages greater than 50KV, it is possible to generate electrons from alumina via secondary electron emission, creating surface plasma. A poorly designed metal joint can cause complete part failure due to the forces of plasma discharge. Elcon manufactures custom paints with a 25-year history of reliability in high-voltage applications.  Our engineering team works closely with customers on joint design and choosing the right metallization paint, braze alloy, and metal. We partner with reliable, high-quality suppliers for ceramic components and source all our raw ceramics from qualified suppliers. Where required, we use DFARS compliant ceramics and metal components.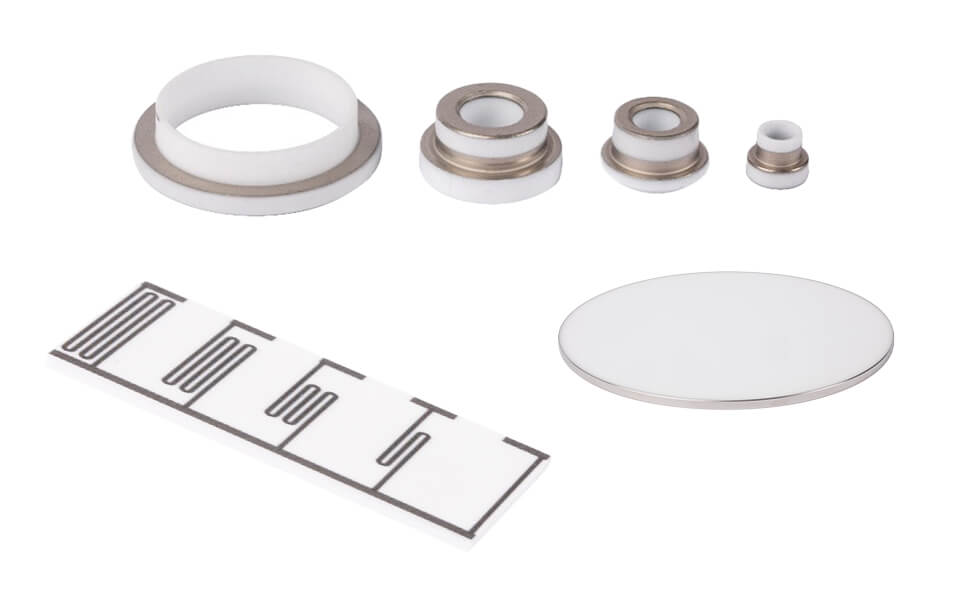 The Advantages
Dissipation of electrical energy in a controlled manner
Resistance against gas- and fluid-based corrosion
Ability to hold off high voltages to prevent arcs and improve safety
Wide range of temperature stability
Low loss factor for RF applications
Ability to withstand abrasive wear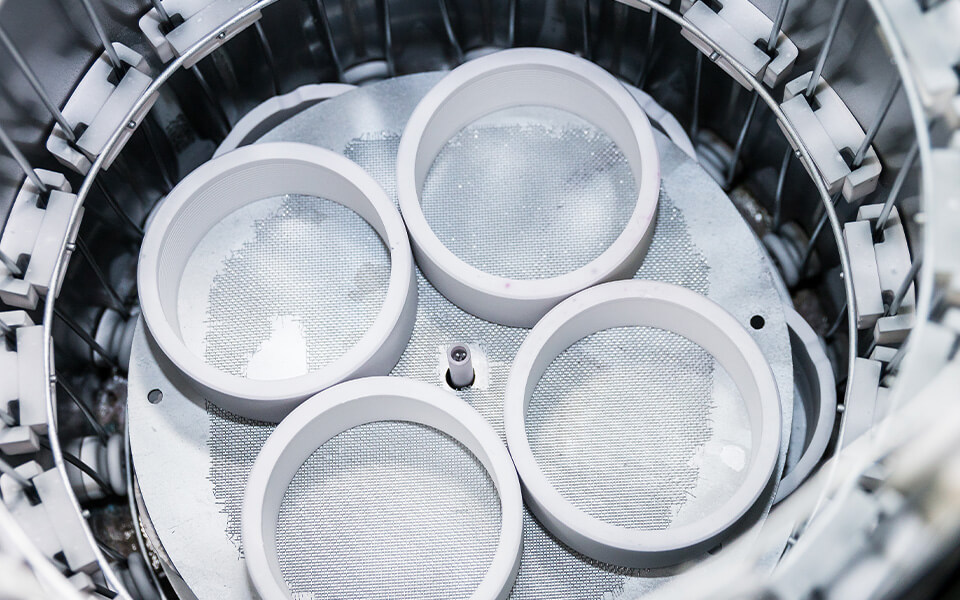 Our Capabilities
Production of electronic packages and assemblies using dielectric technical ceramics, including 94-99% aluminas, zirconia-toughened alumina (ZTA), yttria-stabilized zirconia, and sapphire
Screenprinted metallization cicuitry
High-strength hermetic assemblies
Manual, robotic, spray and screenprint application techniques
Protective glazing of certain alumina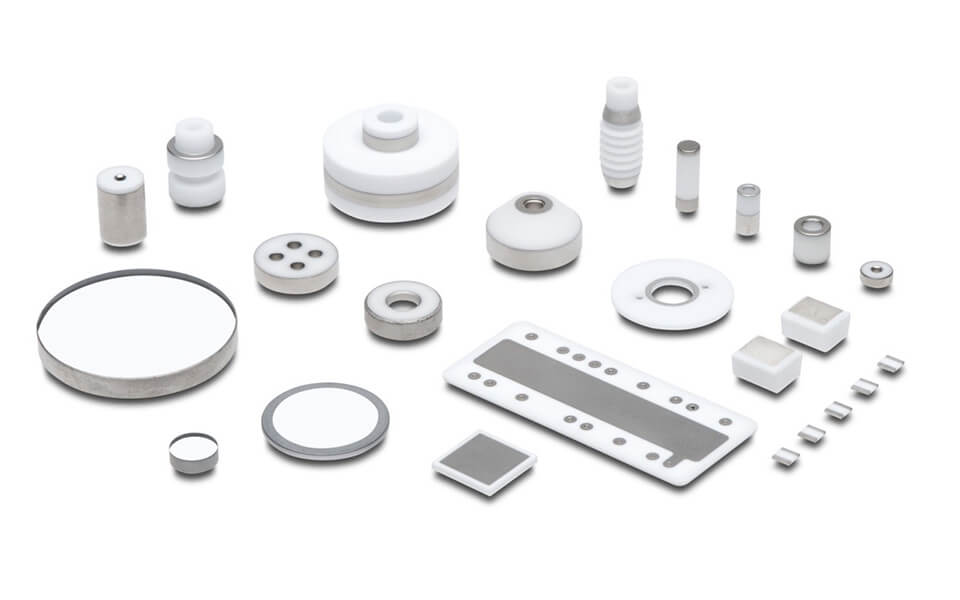 Applications
Feedthroughs
Lasers
Medical devices
Photonics
Undersea power connectors
Aerospace and defense field replaceable components
Industries That Use Dielectric Technical Ceramics