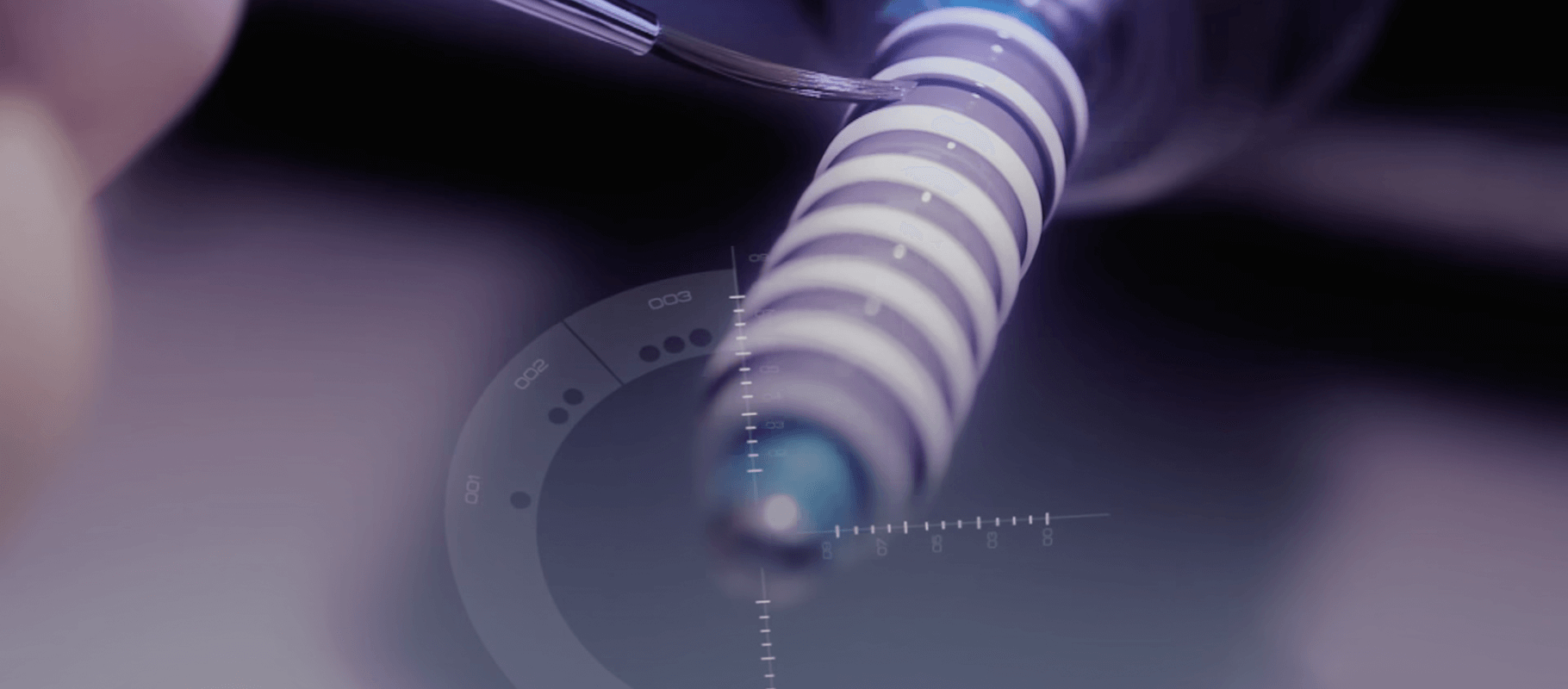 Elcon Precision General Overview
With more than 50 years of experience, Elcon Precision LLC is a trusted service provider of Metallized and Resistive Coated Ceramics, Vacuum and Atmosphere Brazed Assemblies, and Photochemically Machined Parts.
Play Video Now
Meet Our Team
We're proud to have built a diverse and ambitious team of experts specializing in all of our core disciplines, capable of communicating and collaborating effectively to deliver precision solutions for you. Our team is always open to challenges and new ideas, and is here to work with you to provide unmatched support for critical applications where failure is not an option. So let's get started!
Quality & Certifications
We uphold the highest level of quality standards and are AS9100D and ISO certified, ITAR registered, and RoHS compliant. Learn more about how we use state-of-the-art inspection tools and a quality policy based on risk mitigation to achieve better results on each and every project.