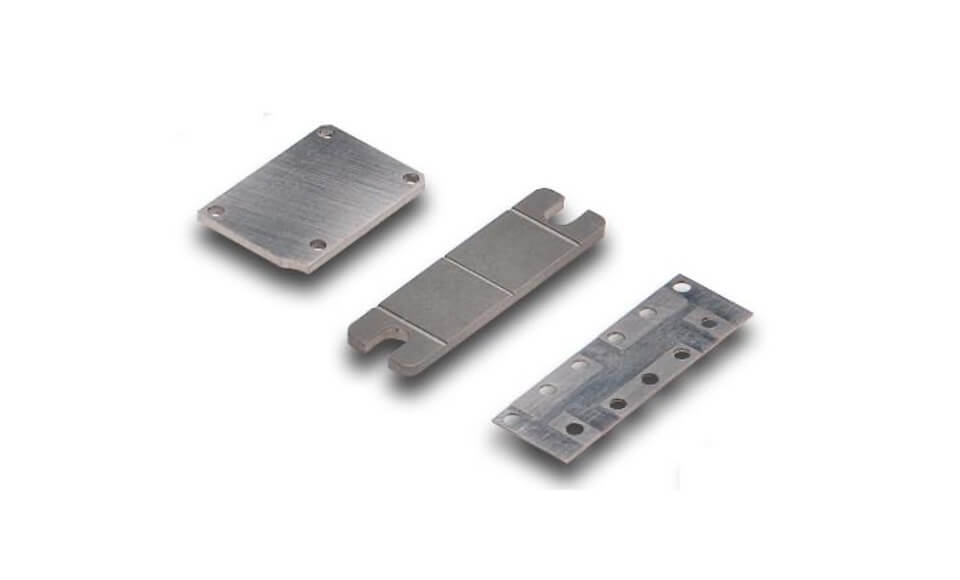 Our Etching Capabilities
We use the latest technology and state-of-the-art facilities to etch Kovar with precision, according to your specifications. Here's how we help you with our Kovar etching services to manufacture precision parts for your applications:
Combination of CNC machining and photochemical etching on up to 2 mm thick metal sheets.

Photochemical machining of up to 0.025-inch thick sheets.

Plating with nickel and gold for improved resistance to corrosive environment.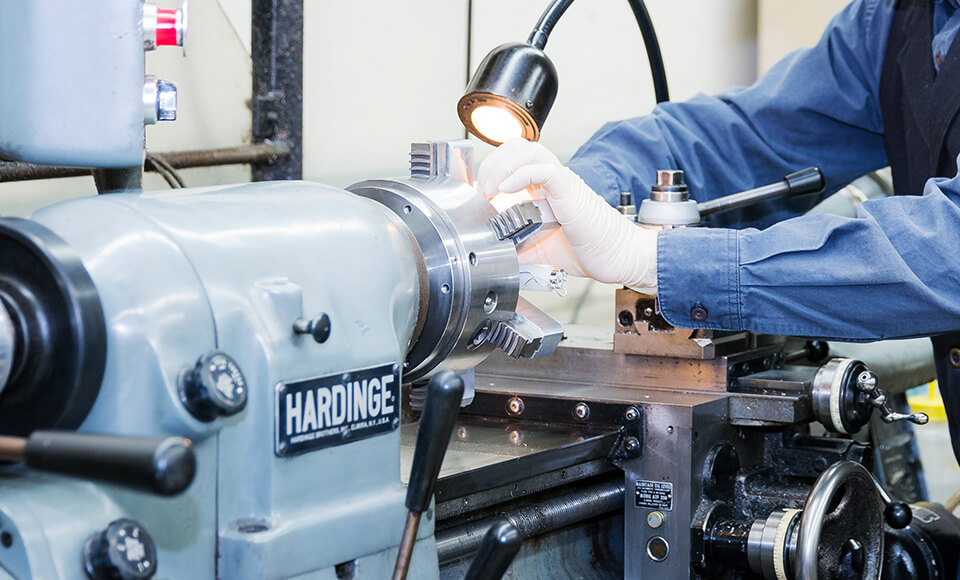 Kovar Applications
The unique properties of Kovar make it desirable across a range of industries such as telecommunication, defense, medical, and avionics, to develop metal parts and components through the chemical etching processes. 
Here's the list of applications that involve Kovar:
Analytical instruments

Conductors

Electronic and ion sources

Vacuum components

Microwave tubes

Radiofrequency electronics

Hermetic applications
Frequently Asked Questions
Is Kovar etching ideal for tight tolerances?
Absolutely! Kovar etching can help achieve tight tolerances and precise features, making it an ideal choice for high-precision applications. Further, its other unique properties, such as a low thermal expansion coefficient, high corrosion resistance, and ferromagnetic properties make it a desirable material for applications running in extreme environments. 
What is the average turnaround time for Kovar etching? 
The average turnaround time for Kovar etching ranges from one to three weeks. However, this also depends on the requirements of each project. So, contact us today and receive an exact turnaround time for your application. 
What are the benefits of Kovar etching? 
Kovar etching has numerous benefits, including:
Developing intricate features with minimal distortion

Manufacturing components with improved corrosion resistance 

Design precision etched parts with exceptional hermetic sealing capabilities

Cost-effectiveness 
Get In Touch With the Elcon Precision Team
With over 50 years of experience and expertise, Elcon Precision leads the metal etching service industry. It exploits the technique to develop high-quality precision components and parts that meet or exceed your application specifications.
Our team of experts works closely with you to understand your requirements and offer you a customized etching solution under your given budget. Whatever your needs are, a simple Kovar or complex etched component, we provide you with fast turnaround times and competitive pricing.
So, what are you waiting for? Get in touch with us today to discover how our etching services can assist you in creating an instrument that excels in performance.
Time to get your project moving with precision-etched parts from Elcon Precision.