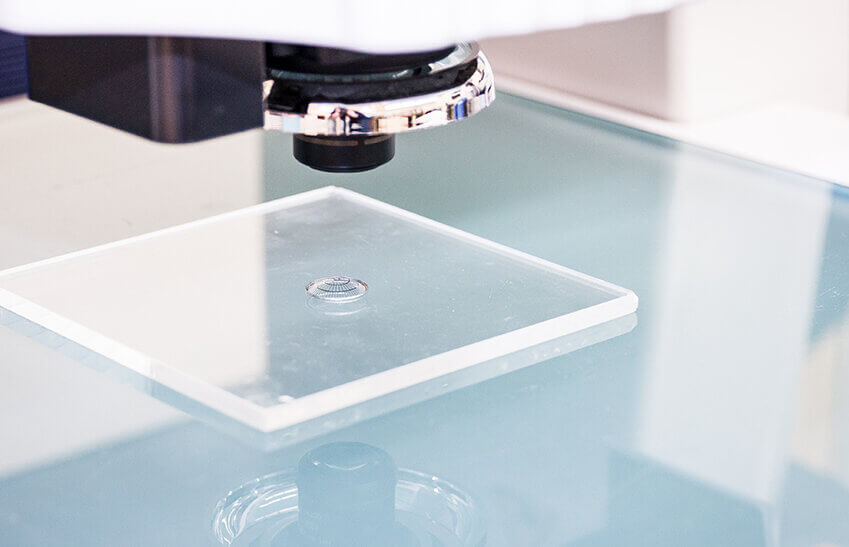 We are able to achieve a superior finish on our grids not available from electrical discharge machining.
About Grids
Traveling wave tubes (TWT) are microwave amplifiers that use hemispherical grids to control and focus electron beams. TWTs are used in many applications including microwave receivers, communication satellites, radar, threat detection & deterrence and toposcatter communication. Beam control and focus grids are also found in X-ray tubes used in the medical industry.
Grids produced by Elcon have several distinct advantages over other manufacturing methods like laser cutting and EDM. Photochemically etched grids have straight side walls, are smooth with burr-free surfaces and have accurately controlled features ideal for forming and assembly alignment.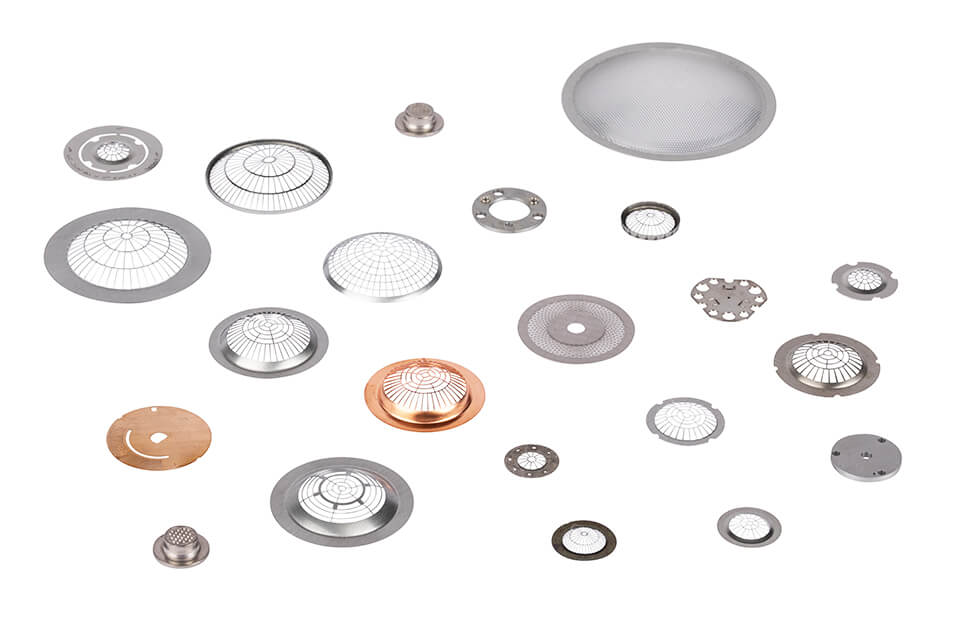 Benefits
Superior finish not available from electrical discharge machining
Precise and repeatable processors
Straight side wall surfaces
Annular ring walls aligned to radius of curvature
Smooth and burr-free surfaces
Center ring diameter and outside locating diameter accurately controlled for assembly alignment
Standard conformance: ISO 9001: 2015, ISO 13485:2016, AS9100