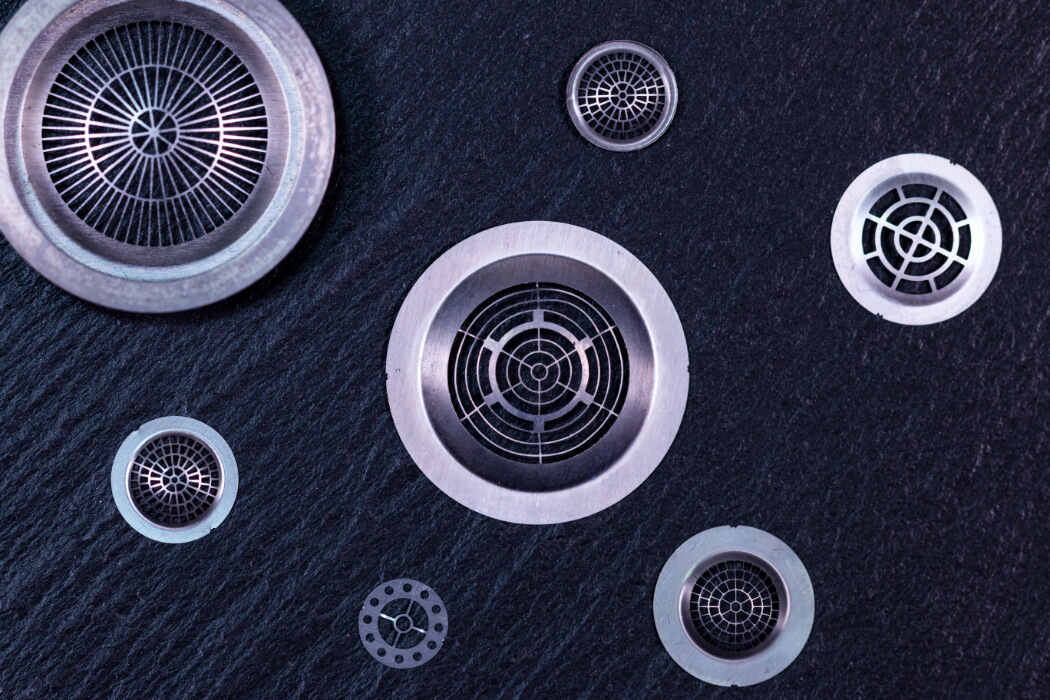 Our Etching Capabilities
Elcon Precision customers can benefit from a wide range of service advantages we provide, such as:
Competitive pricing

Fast turnaround

High-quality etchant

Stress-free, burr-free parts

Low-cost tooling

Design flexibility with digital tooling

Dimensional repeatability

Precise and complex geometries
If beneficial to your project, our chemical etching process can also provide the following part features:
Half and step etching

3D photoetching

Knife and needle edges

Selective plating

Material thickness: 0.0005 in. to 0.100 in
Depending on your product and application, we're committed to making a stellar delivery to meet your precise specifications.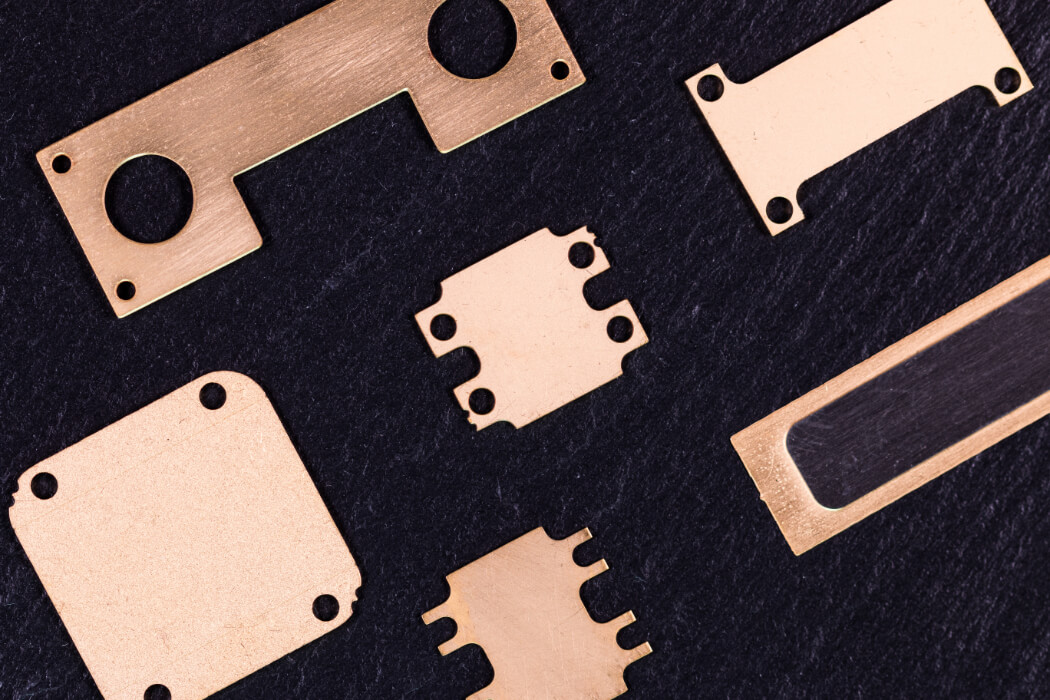 Inconel Applications
Inconel can be applied across a wide range of applications, including:
Seals

Combustors

High-temperature fasteners

Pressure vessels

Telecommunication filters

Electronic connectors

Jet engine parts

Exhaust systems

Orthopedic implants

High exchange tubing

Turbocharge rotors

Nuclear reactor components

Military equipment and artillery

Medical devices and surgical tools
One thing that these applications have in common is that they're used in extreme environments. Without this microstructure, none of these applications would survive.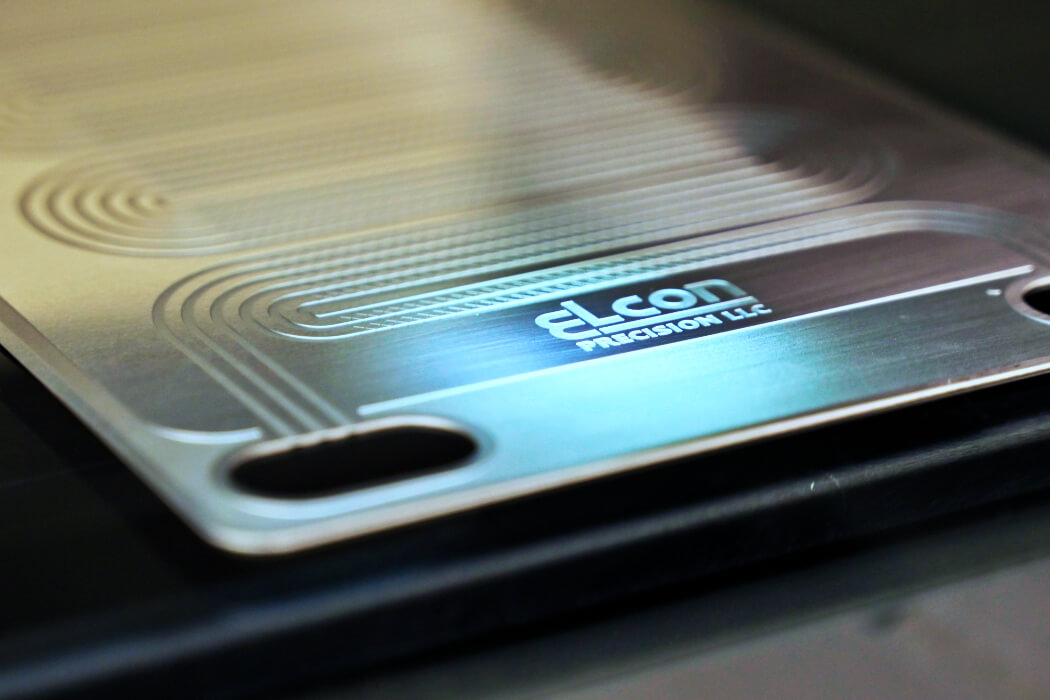 Industries That Use Inconel Etching
Elcon Precision provides Inconel etching services in the following industries:
Electronics

Aerospace

Automotive

Marine
Frequently Asked Questions
What types of Inconel alloys are suitable for etching?
The most common alloys include Inconel 600, 625, and 718. Various alloys can be used for etching depending on the application.
Can Inconel etching achieve high levels of precision?
Yes. It's suitable for intricate designs, fine details, and complex patterns. Inconel etching done via photochemical etching is much more precise and safe than electron beam welding. Our tight process controls offer the ability to achieve tolerances as tight as ±0.0005 in.
Connect With Elcon Precision for High-Precision Etching
The need for quality Inconel etching services is paramount in a wide range of critical industries. If you need Inconel precise parts using photochemical etching, Elcon Precision can help. 
Request a quote today to get in touch with a member of our team.